Gas boiler installation and repair services
Whether your gas boiler needs servicing, your combi boiler needs replacing, or you require landlord's gas safety certificates, if you need someone to work on your boiler or central heating then look no further than Asap Plumbers. Our fully qualified combi boiler and gas boiler engineers service most of the London area and can help with combi and gas boiler installation and boiler repairs or replacements. They can also install solar panel heating, domestic gas and electric or gas kitchen appliances.
Our specialist engineers in can also help with boiler servicing. It is recommended that gas or combi boilers get serviced once a year in order to prevent carbon monoxide poisoning and to keep your hot water and central heating working efficiently. Boiler servicing consists of checking all boiler components, cleaning elements where necessary, ensuring there are no gas leaks, and you will also receive a report from your gas and central heating engineer.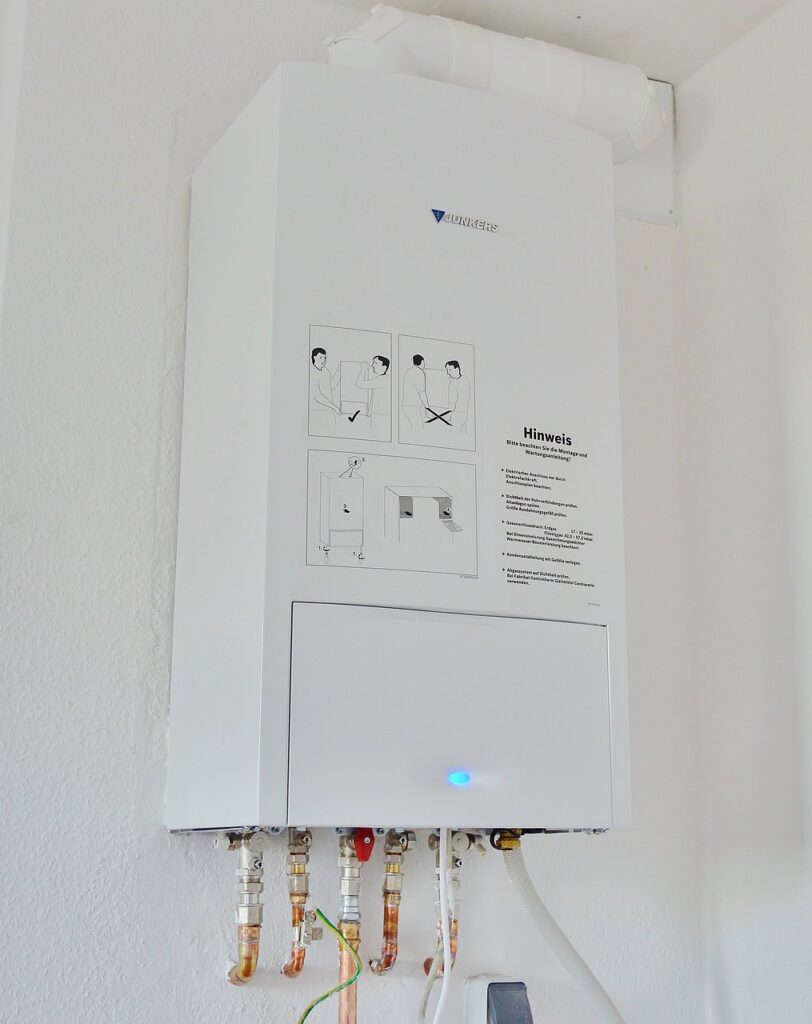 Landlord certificate
As a Landlord, you must understand the law around gas. Ignorance or failing to act could land you in serious trouble.
We will help to stay on the right side of the law by providing the essential safety checks and maintenance work that must be carried out on a yearly basis.
Gas leak
Gas leaks can kill. Ensure all of your gas appliances are installed correctly. Call us today to help.